Insulation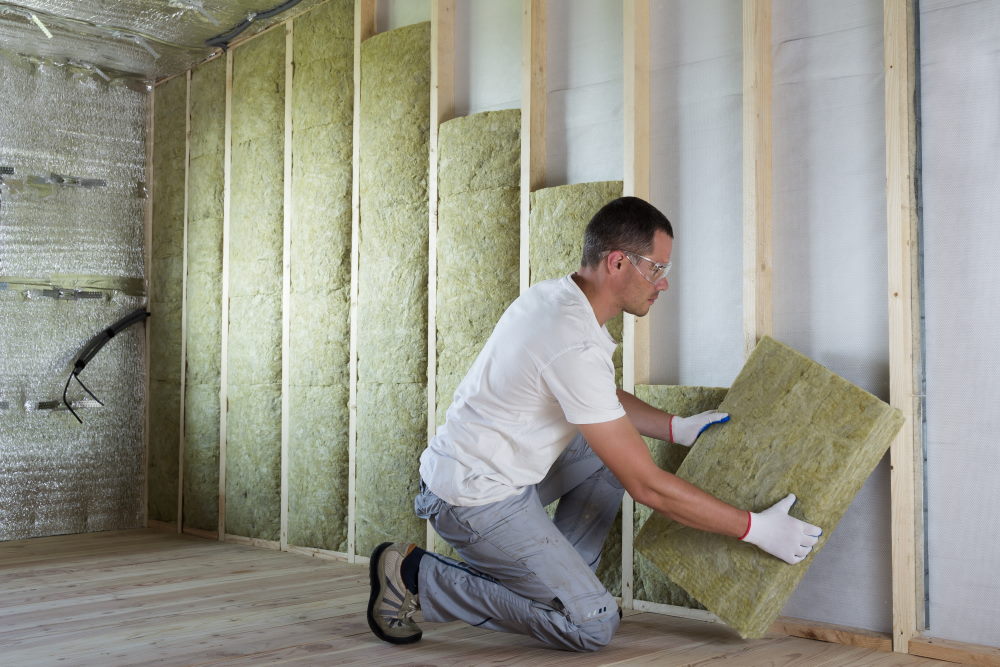 Insulation plays a major role in both the comfort level and cost to maintain your home. LYF Construction has offered quality insulation installation since 2017 and has the knowledge and experience necessary to provide optimal insulation for your home. New innovations and safe removal practices are included in our service delivery, and we are always building on our industry know-how.
---
Call for a FREE Quote
---
Insulation Priced Right
Insulation protects your home from heat loss. Installing the appropriate product and r-value will save you money on utility bills. With LYF Construction you can start saving money right away, by taking advantage of affordable rates on insulation products and installation rates. Let LYF Construction upgrade your home or insulate your new house for a price that fits within the renovation budget.
An extensive selection of insulation products is available to suit the needs of any home, and our dedicated staff can handle any insulation project, including:
Attic insulation
New construction insulation
Garage insulation
Insulation repairs and efficiency upgrades
Wall insulation
Basement insulation
Crawl space insulation
Basement/Crawlspace Insulation
LYF Construction also offers air seals prior to insulation. Sealing your basement or crawl space will cover any cracks in the foundation, encircle plumbing and wires, and any other openings. This will decrease heat loss. We can also safely remove any old hanging insulation from your space prior to the installation of your new insulation. Crawl spaces can also be treated with a vapor barrier to prevent penetration of moisture into your home.
Attic Insulation
Many local attics are under-insulated. The recommended level of insulation by LYF Construction for optimal environmental comfort is R-49. One of the quickest, most cost-effective ways to reduce energy consumption is to install adequate attic insulation. Call the experts at LYF Construction today!
---
Call for Fast FREE Quote
---