Pest Control
---
Call for a FREE Quote
---
Are You Experiencing Pest Problems?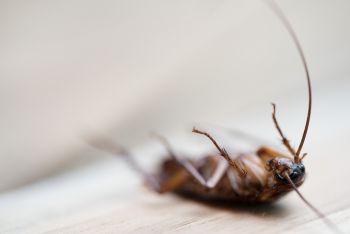 Since 2005, LYF Construction has been providing successful pest control solutions. No matter what kind of bug, insect or rodent is flying or crawling around, LYF Construction will provide an effective solution to rid your home or place of business of unwanted pests.
Our professional exterminators have over 16 years of knowledge dealing with flies, fleas, ticks, mites, rats, ants, cockroaches, and much more. Give us a call today at (832) 304-6764 for a free pest control quote. Our experienced pest control technicians will assess your pest problem and recommend the most effective solution to keep your property free from pests and rodents.
Effective Pest Control Solutions Provided by LYF Construction
Have you noticed termite wings or droppings on the floor? Are bees swarming the entryway of your office building? Do you keep finding a trail of ants and can't seem to get them to go away? Whether you are home or at work, bugs and rodents are not the customers or guests you want! LYF Construction can provide you with trusted, quality pest control protection to end your pest problem for good.
Certain types of insects and rodents can be unhealthy for your home or professional atmosphere as well as cause damage to your biggest investment. Whether your pest problem is inside or outside of your property, count on LYF Construction to come up with a quick, effective solution to eliminate your unwanted guests! Call (832) 304-6764 for a free quote today.
---
Call for Fast FREE Quote
---